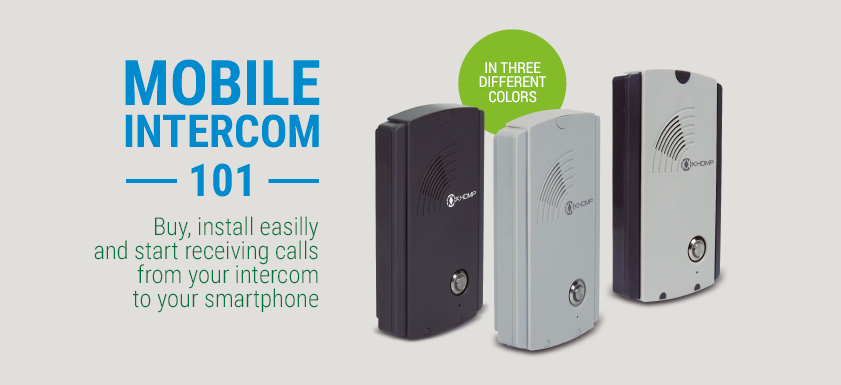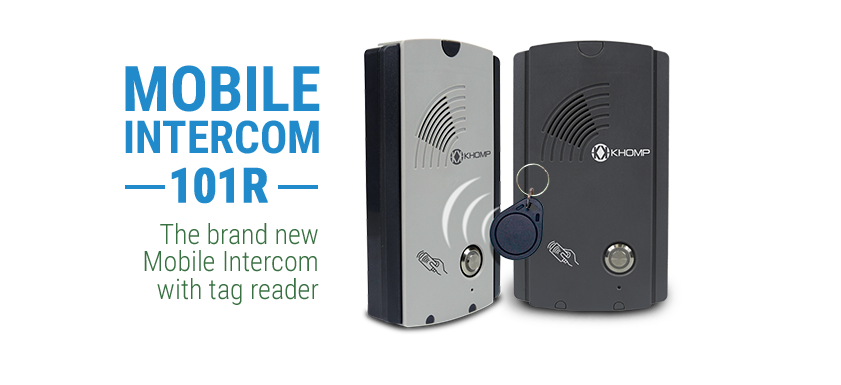 REMOTE DOOR OPENING
When your front entrance is engaged, you will receive a GSM call on your cell phone. Talk to the visitor from wherever you are and open the front entrance by typing a 2-digit personal password on your mobile phone.
INDICATES IF THE DOOR IS OPEN OR CLOSED
Allows for an additional* system alert, via SMS to your cell phone, if the door has been opened without your consent.
*Requires external sensor not included.
APP FOR iOS AND ANDROID
Available for free download at the Apple Store and Play Store.
VERY EASY INSTALLATION
Just one standard 3-pin power outlet and one GSM cell phone chip required.
RESISTANT TO RAIN AND SPLASHES OF WATER
IP66 standard protection against rain and dust.
SIM CARD NOT INCLUDED
You must purchase a SIM card from the mobile carrier of your choice to have Mobile Intercom place the calls to your mobile phone.
CONTROL ACCESSES IN YOUR HAND PALM
To answer Mobile Intercom calls on your mobile phone, just download the app from the App Store or Google Play, set it up, and start using it.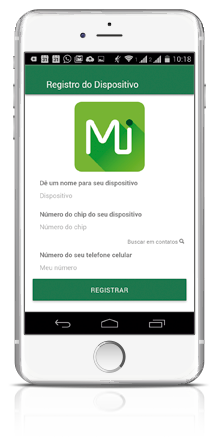 Register your Mobile Intercom in the app just once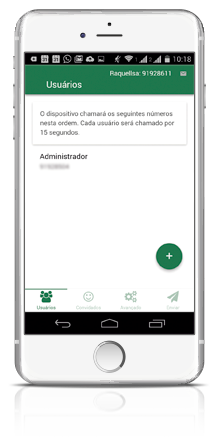 Register up to 3 users who can answer calls.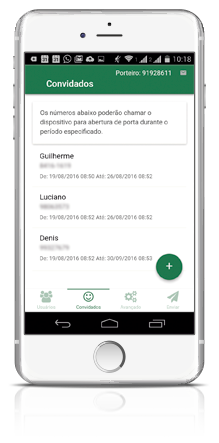 Create groups of up to 20 people that can call the Mobile Intercom, which will open the door for them.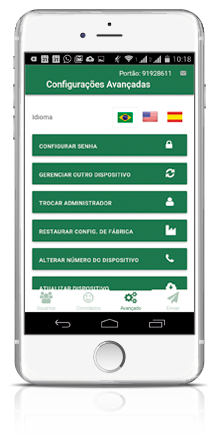 Set up anything you want. Download our manual and learn more.
Got any questions?
Contact us.