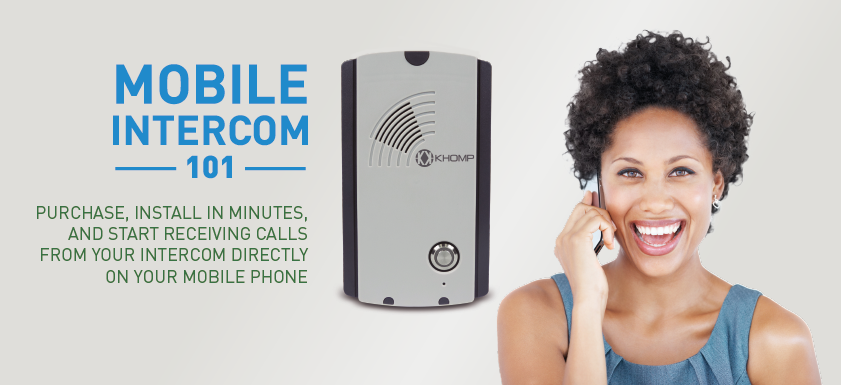 NEW MOBILE INTERCOM TAG READER. THIS ITEM IS ONLY OPTIONAL FOR THOSE WHO DON'T KNOW IT YET.
With the new tag reader, you get quick access to secured locations because you don't have to slow down and use a key.
* The item is optional. But we are pretty sure you will want it.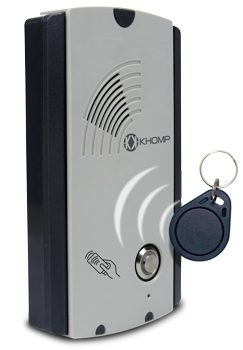 REMOTE DOOR OPENING
When your front entrance is engaged, you will receive a GSM call on your cell phone. Talk to the visitor from wherever you are and open the front entrance by typing a 2-digit personal password on your mobile phone.
INDICATES IF THE DOOR IS OPEN OR CLOSED
Allows for an additional* system alert, via SMS to your cell phone, if the door has been opened without your consent.
*Requires external sensor not included.
APP FOR iOS AND ANDROID
Available for free download at the Apple Store and Play Store.
VERY EASY INSTALLATION
Just one standard 3-pin power outlet and one GSM cell phone chip required.
RESISTANT TO RAIN AND SPLASHES OF WATER
IP66 standard protection against rain and dust.
SIM CARD NOT INCLUDED
You must purchase a SIM card from the mobile carrier of your choice to have Mobile Intercom place the calls to your mobile phone.
VERY EASY, ISN'T IT?
NOW THAT YOU ARE FAMILIAR WITH THE MOBILE INTERCOM, WHY CONTINUE TO USE YOUR ANCIENT, ANALOG INTERFACE?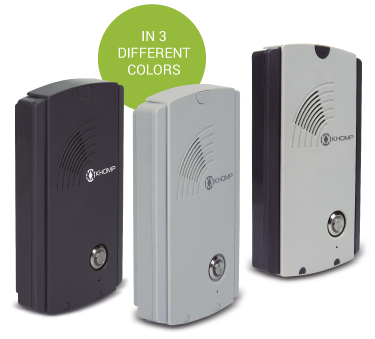 DO YOU STILL USE A TYPEWRITER?
IF YOU CAN ANSWER YOUR VISITORS
ON YOUR MOBILE PHONE,
WHY SHOULD YOU CONTINUE
TO USE A COMMON INTERFACE?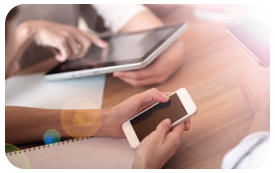 Tight deadlines in your home office? Answer your intercom from your desk.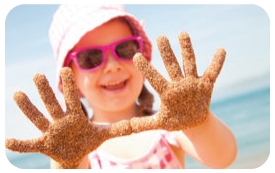 Want more security? Have fun with your family and still answer as if you were at home.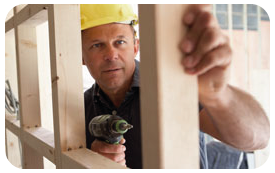 Renovations at your house at the beach? Open the door and know if the gate stays open or closed.
AND HOW DO YOU ANSWER THE CALLS?
YOU JUST NEED TO DOWNLOAD THE APPLICATION FROM APP STORE OR GOOGLE PLAY ON YOUR MOBILE PHONE, SET UP YOUR MOBILE INTERCOM AND GET STARTED!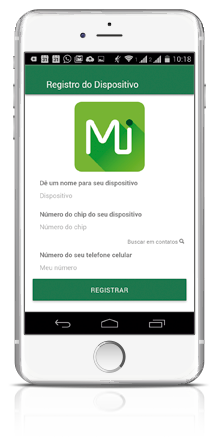 Register your Mobile Intercom in the app just once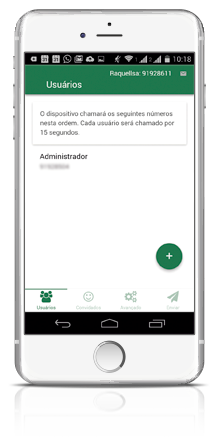 Register up to 3 users who can answer calls.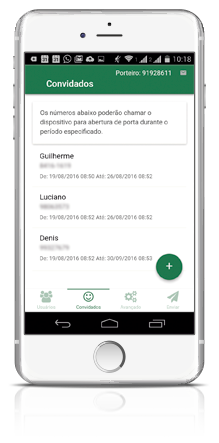 Create groups of up to 20 people that can call the Mobile Intercom, which will open the door for them.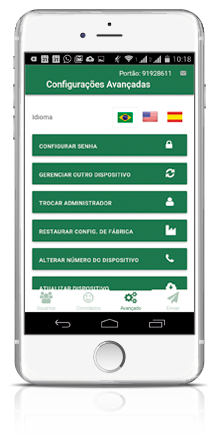 Set up anything you want. Download our manual and learn more.
IT'S ALL SO SIMPLE THAT LITTLE REMAINS TO BE SAID
DO YOU LIKE TO READ MANUALS? DO YOU WANT TO UNDERSTAND EVERYTHING IN THE SMALLEST DETAILS?
DO NOT KEEP YOUR DOUBTS TO YOURSELF, TALK TO US
WE WANT TO HELP YOU WITH YOUR DECISION